Outdoor
Trip

EST. 2018
Our Mission
We search the world to find you
activities and experiences to help
you spice-up your holiday!
We believe
We believe that
Everyone
should be able to create
the perfect trip
the way they want it.
Our strategy
We only use trusted
Agencies and Guides
Our promise
You'll never pay more
than the regular
agency price
Some numbers
5229
aggregated experiences
in 79 countries
515
agencies
What we offer
Thousands of handpicked activities
Simple booking process
No-sweat cancellation policy
Support if you get stuck
There's so many places to go and so many tour guides when you get there.
Take the legwork out of that guessing game nightmare by being a smart egg.
Our Locations
Our Team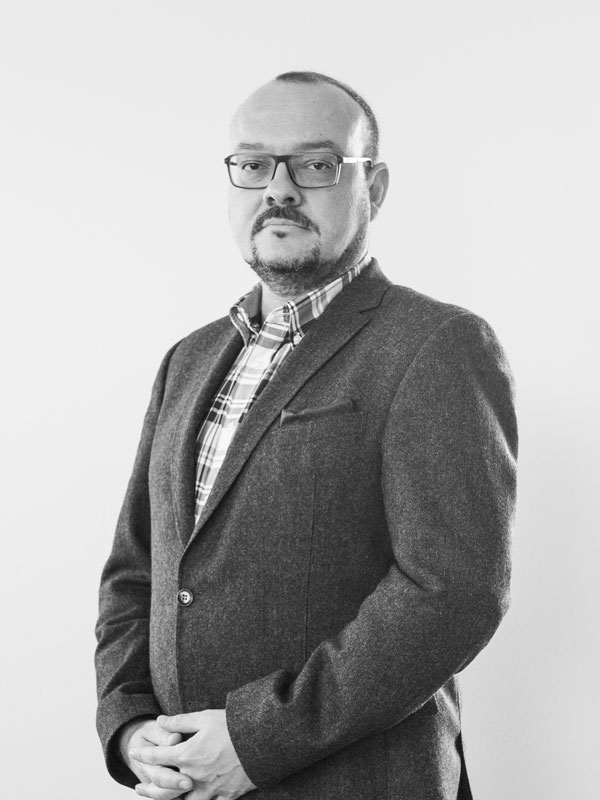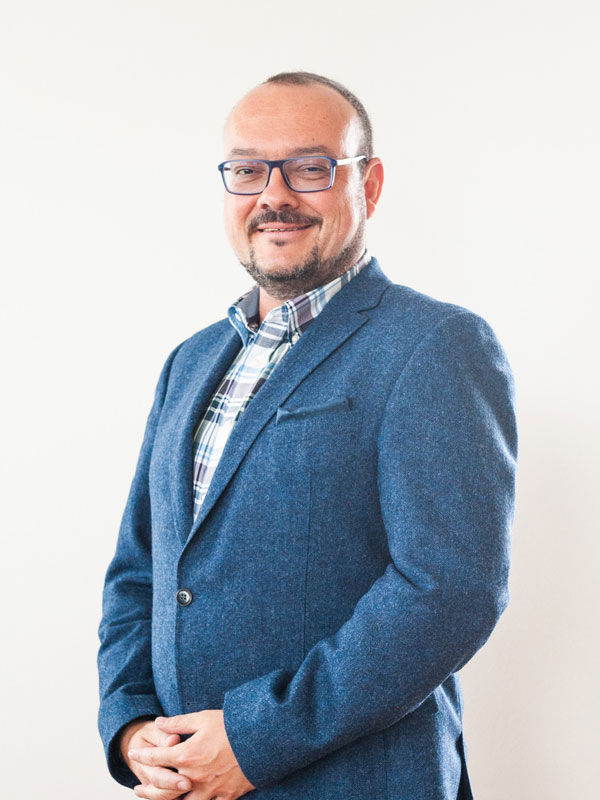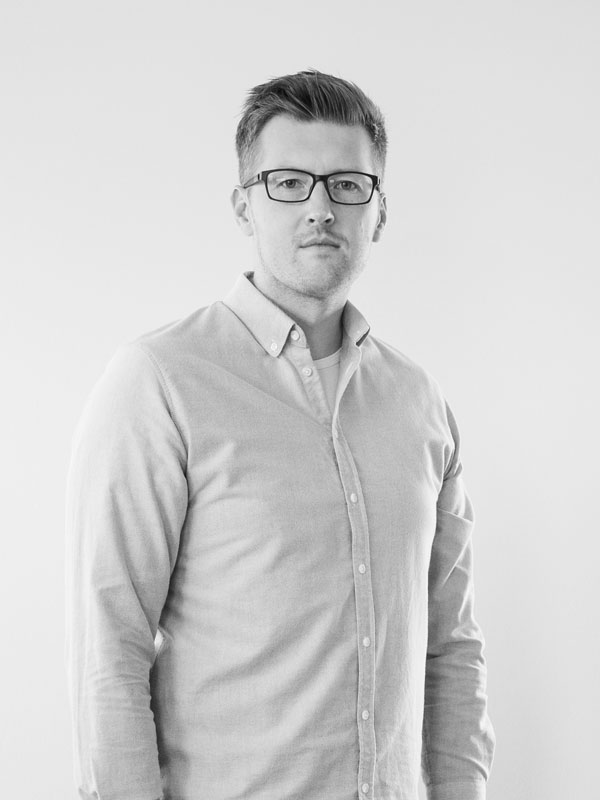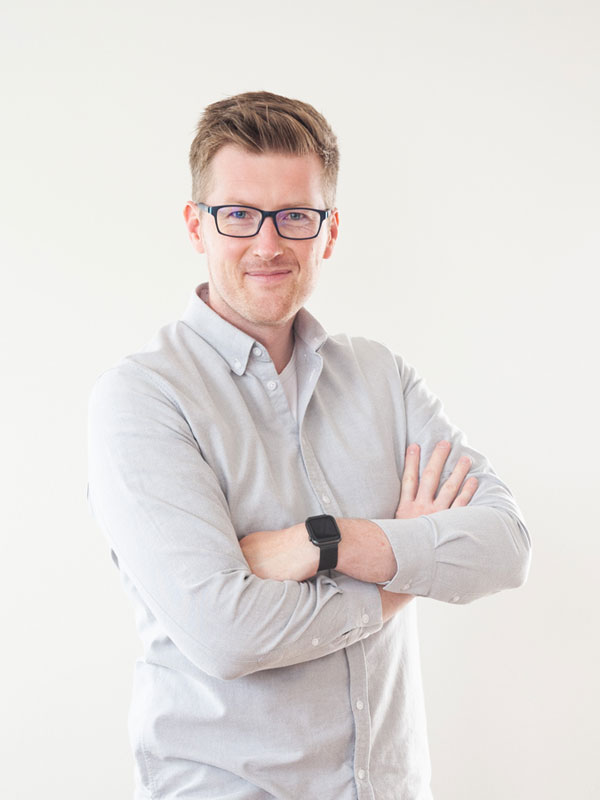 Zdeněk Blažek
CEO & Co-founder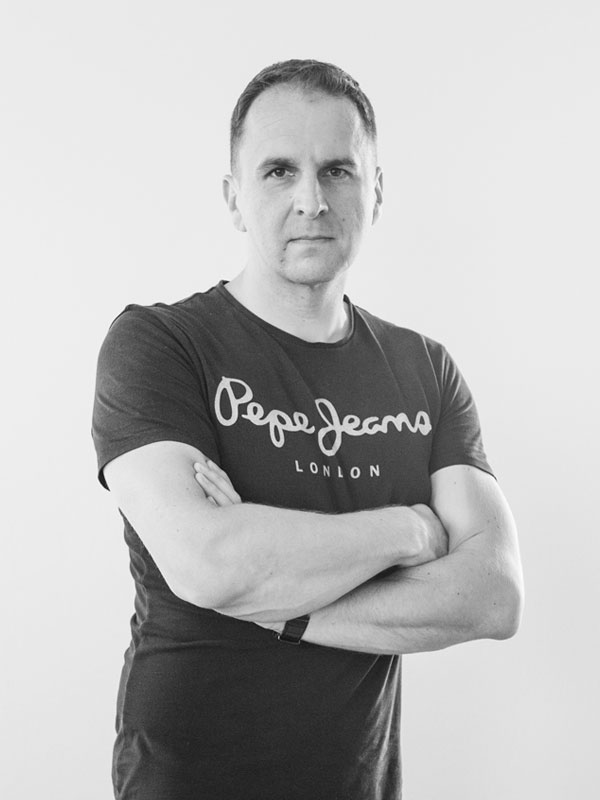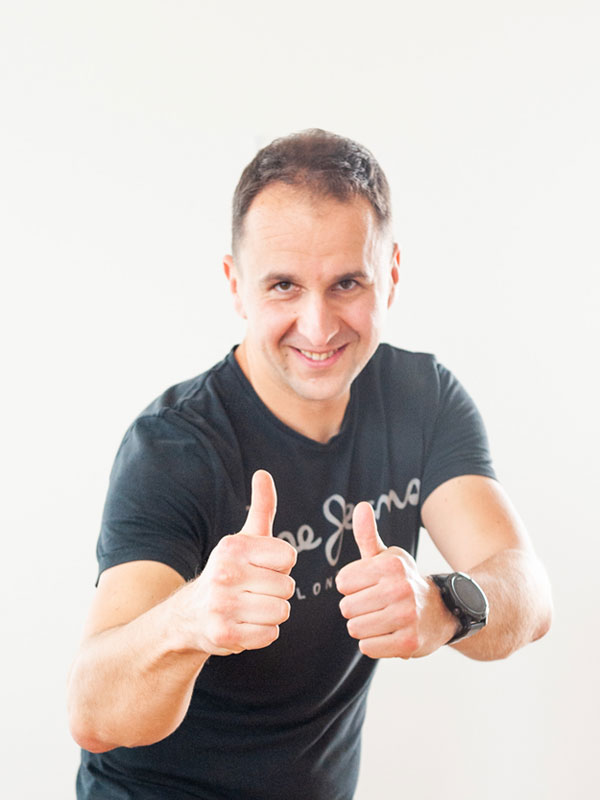 Tomáš Barčík
CMO & BD Director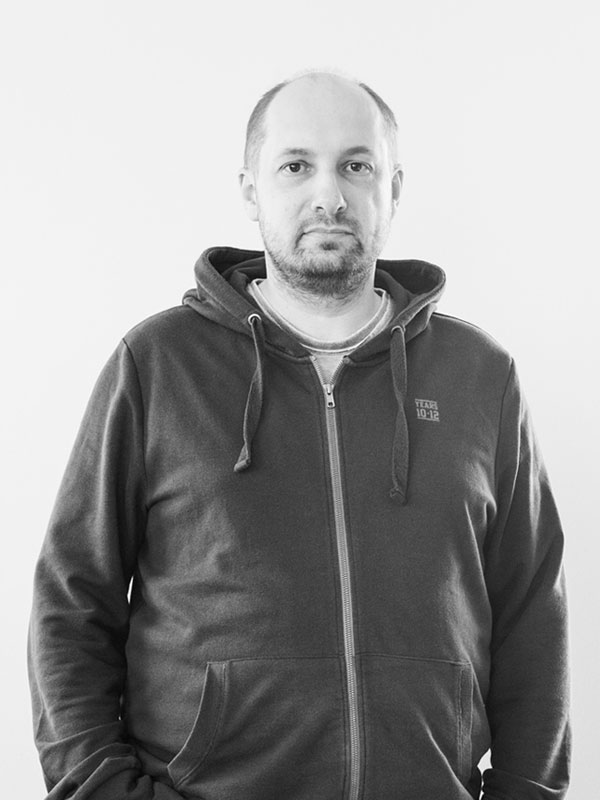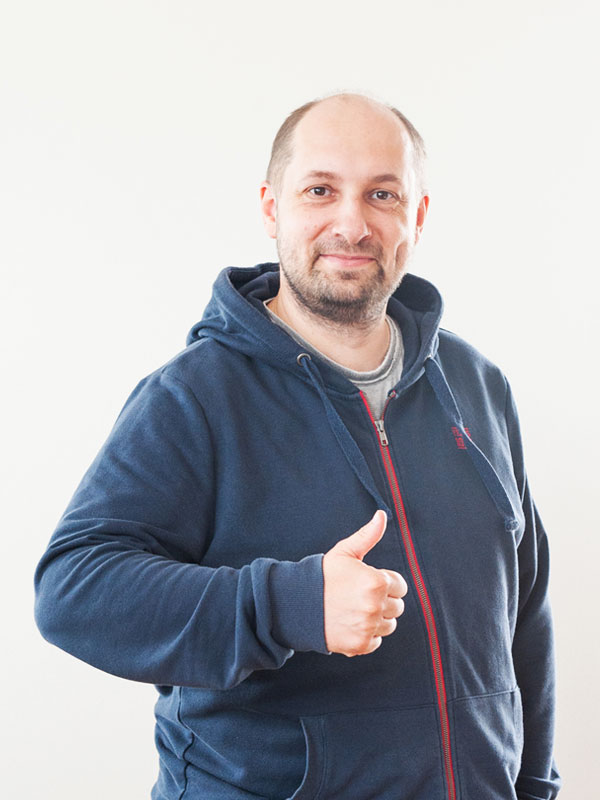 Vladimír Mátl
Head of Development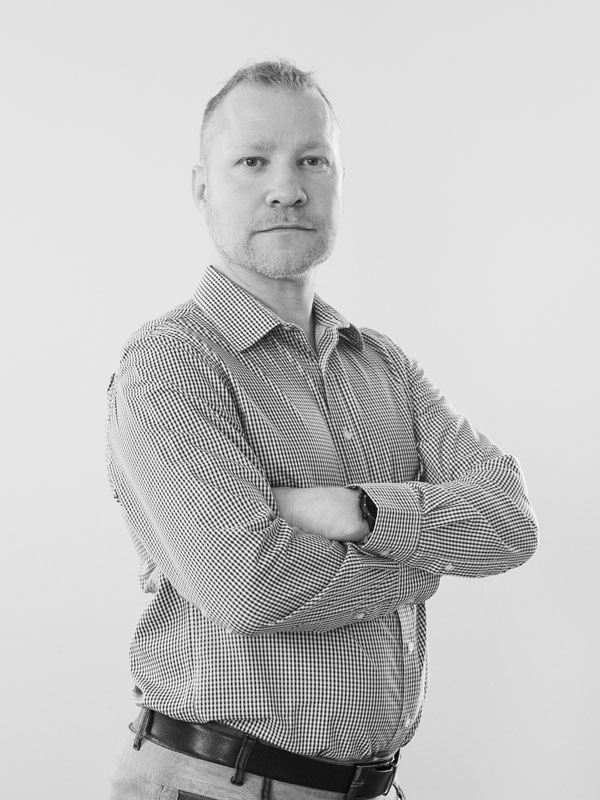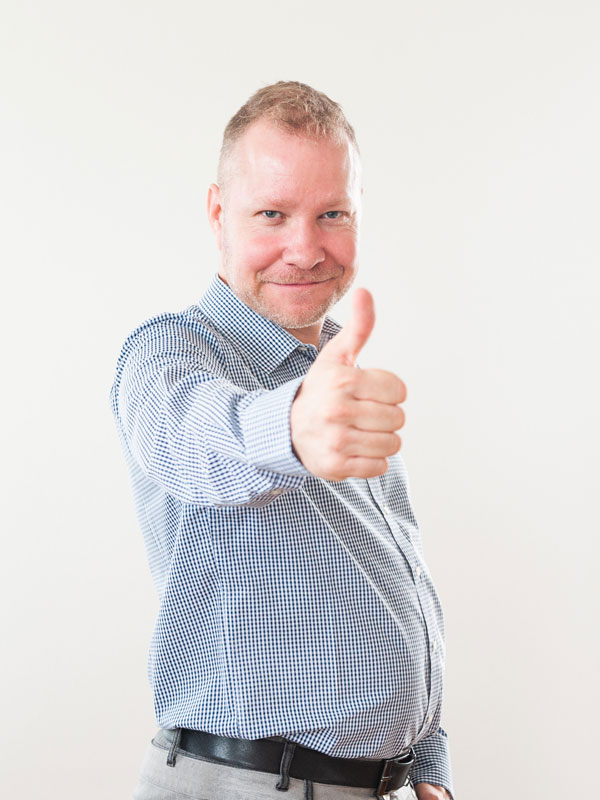 David Rovenský
Director of CX & Content Team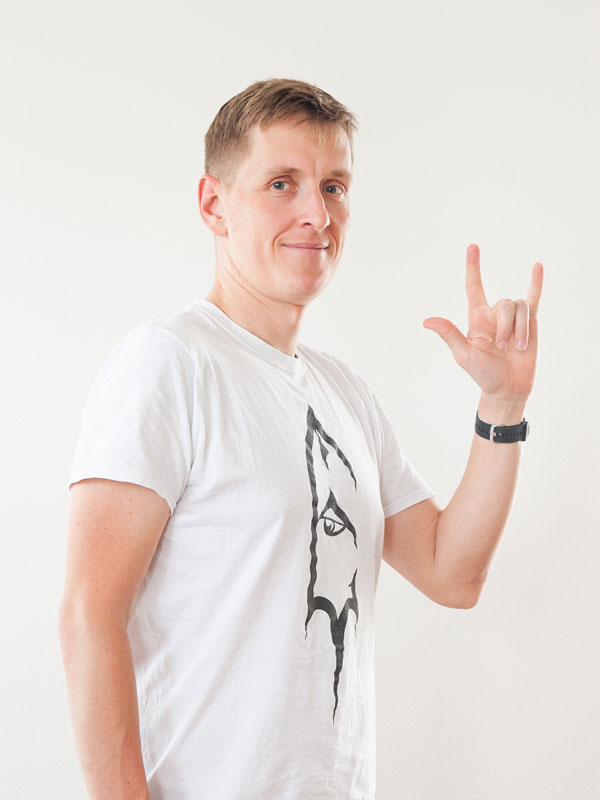 Tomáš Mleziva
Senior Developer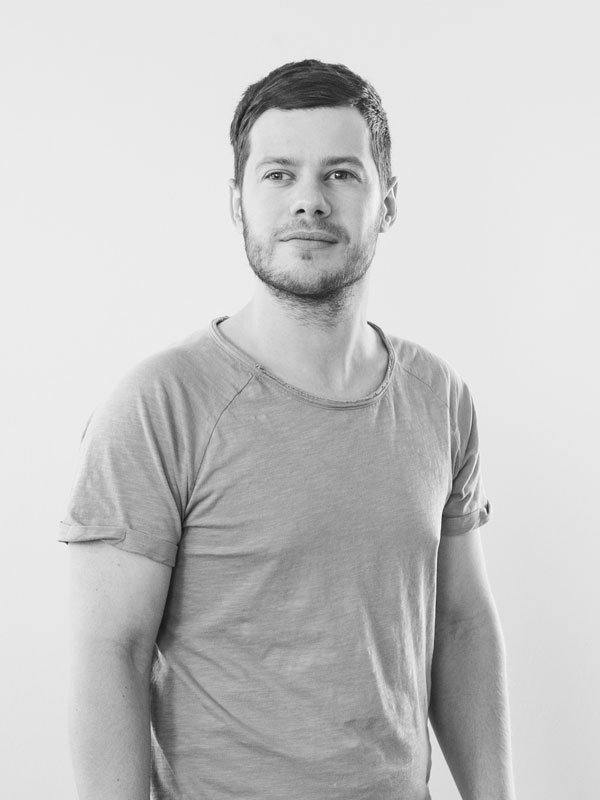 Adam Řezníček
Frontend Developer